Submitted by

tvgcork

on 26 February, 2018 - 09:58
Traveller Projects participate in Cork Gay Pride 2017
On August 6th, for the first time, the Traveller Visibility Group joined the Cork Traveller Womens Network and the Travellers of North Cork in the Cork Gay Pride Parade .
Oein de Bhairduin of the Pavee LGBTQ group supported us to get into the parade. He made contact with staff from the different Traveller projects in the County and inspired us to take part in the Parade.
We met at Dawn Square, to do our rainbow facepainting and organise the flags for the parade. We were delighted to have our Project banners and Project T-shirts show off our happy support for the LGBTQ Community.
Please see the photos below – we are clearly loving the colour and fun at the Pride Parade.
We look forward to Cork Pride Parade 2018.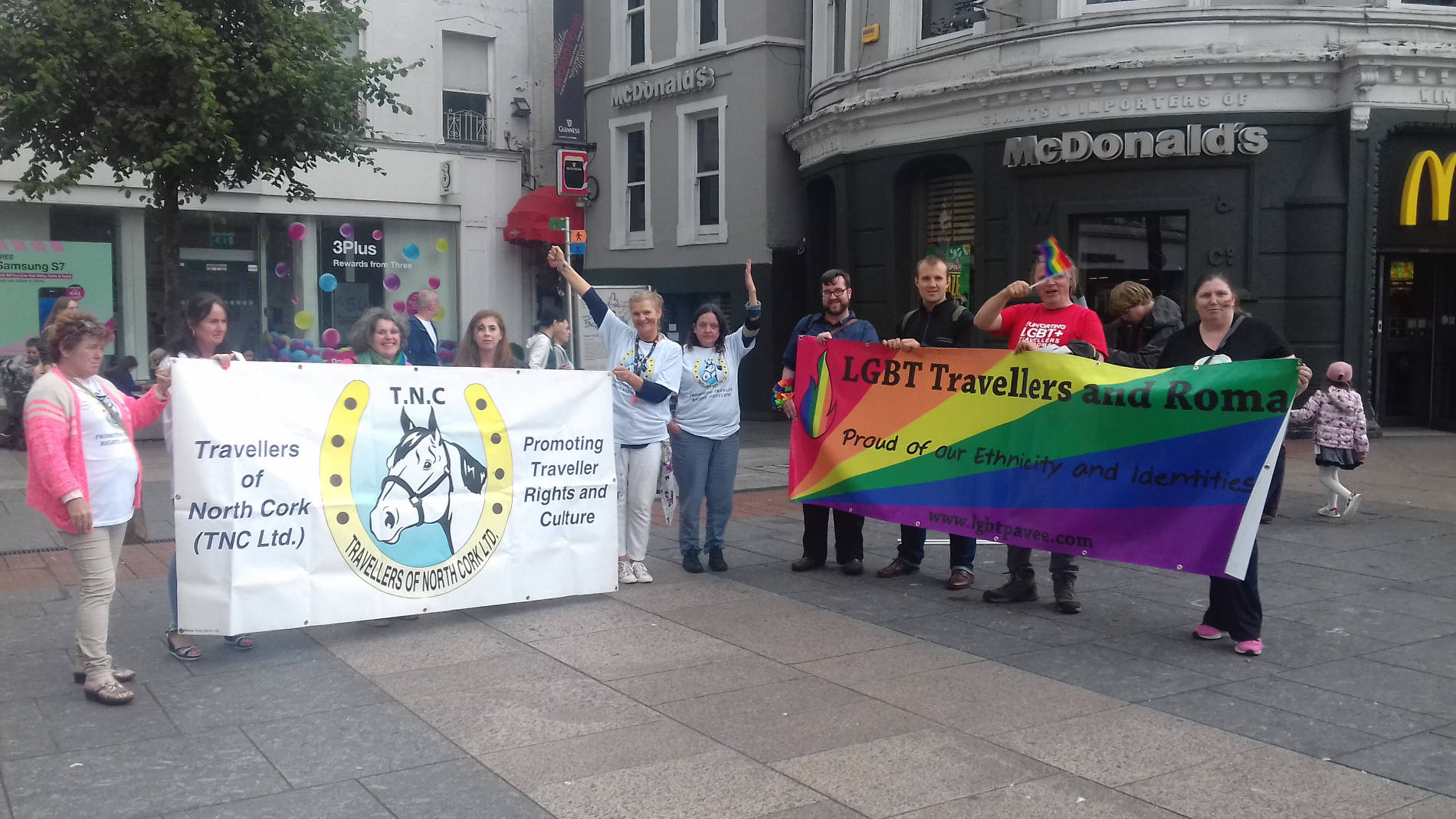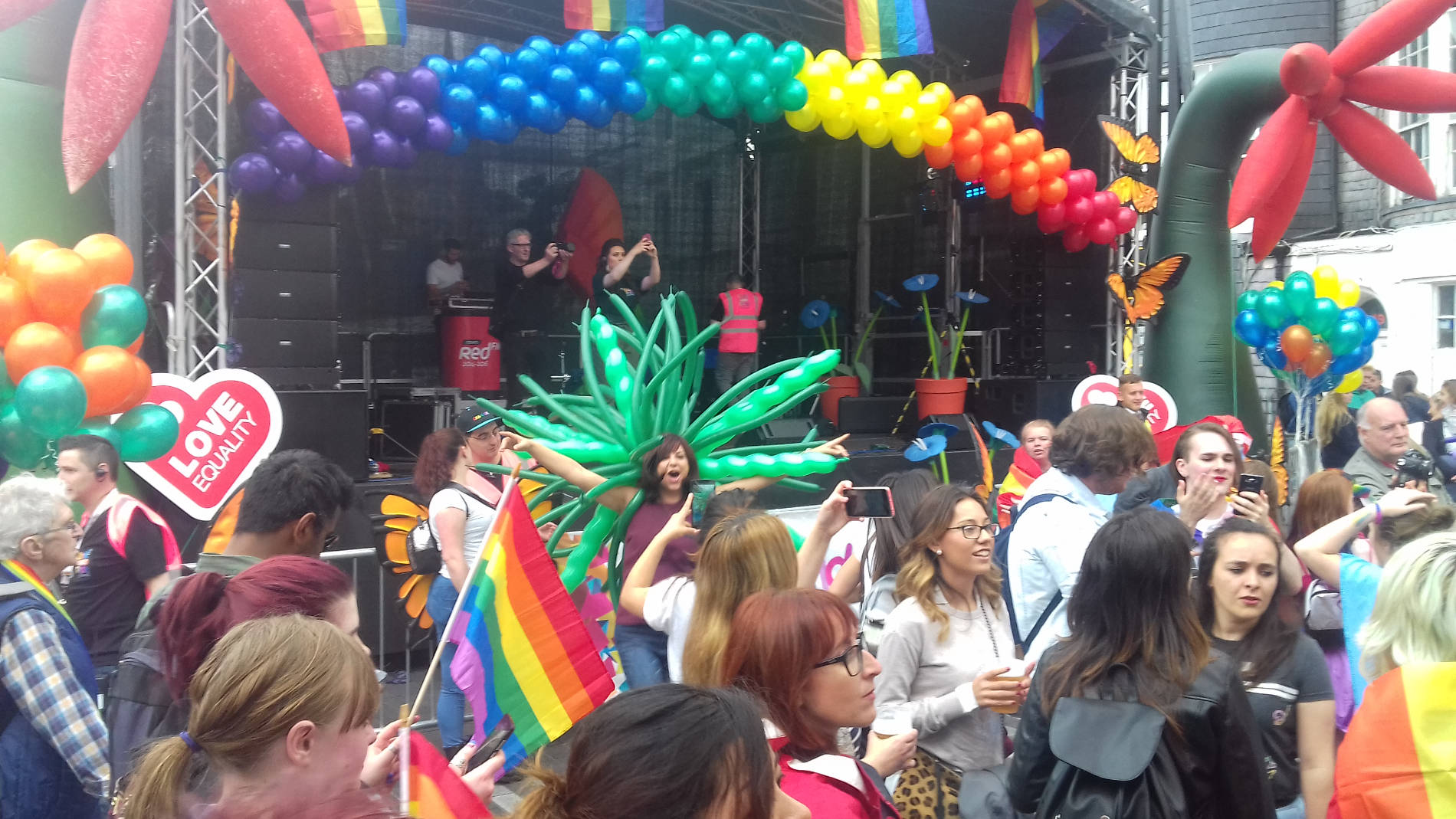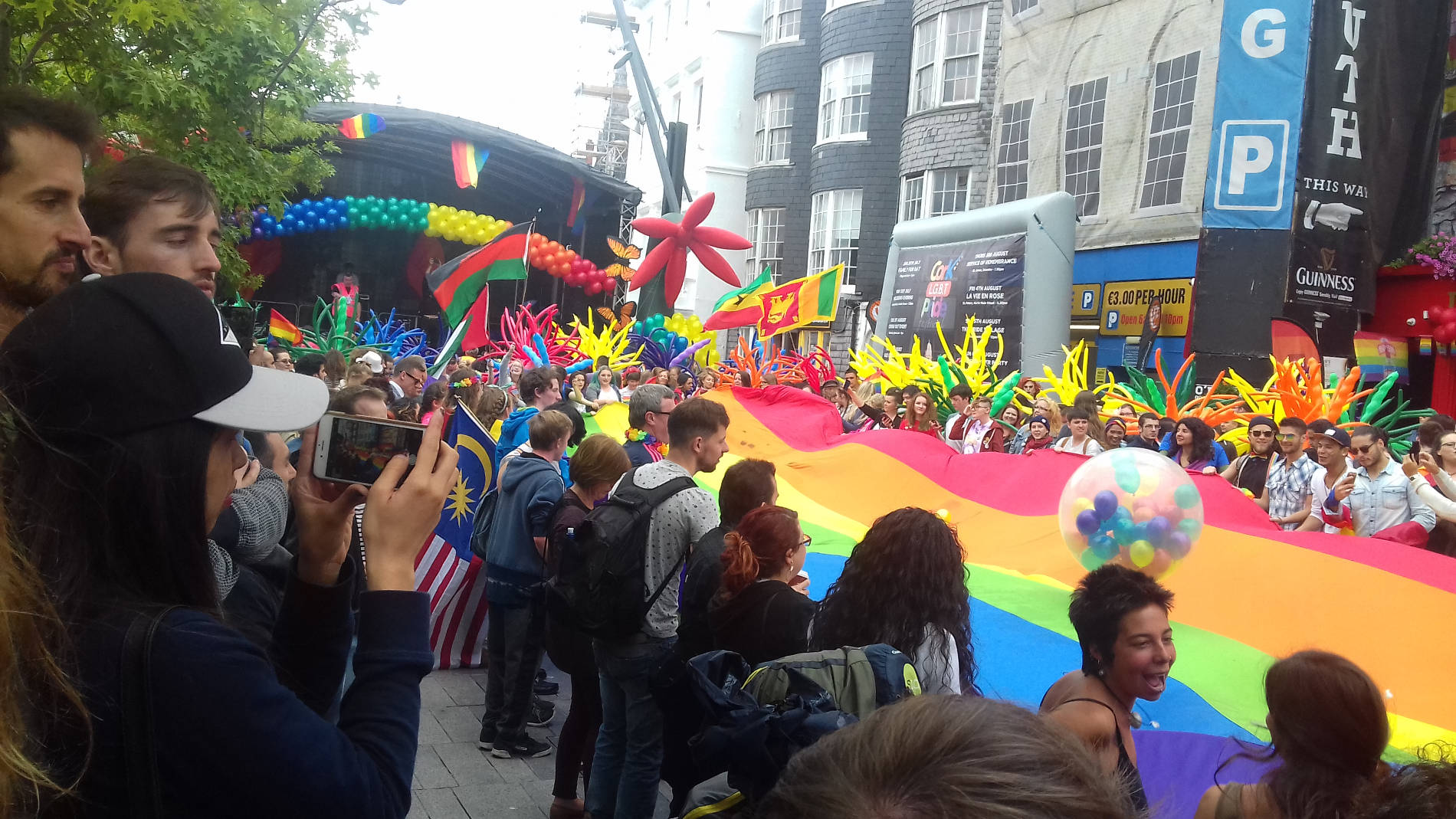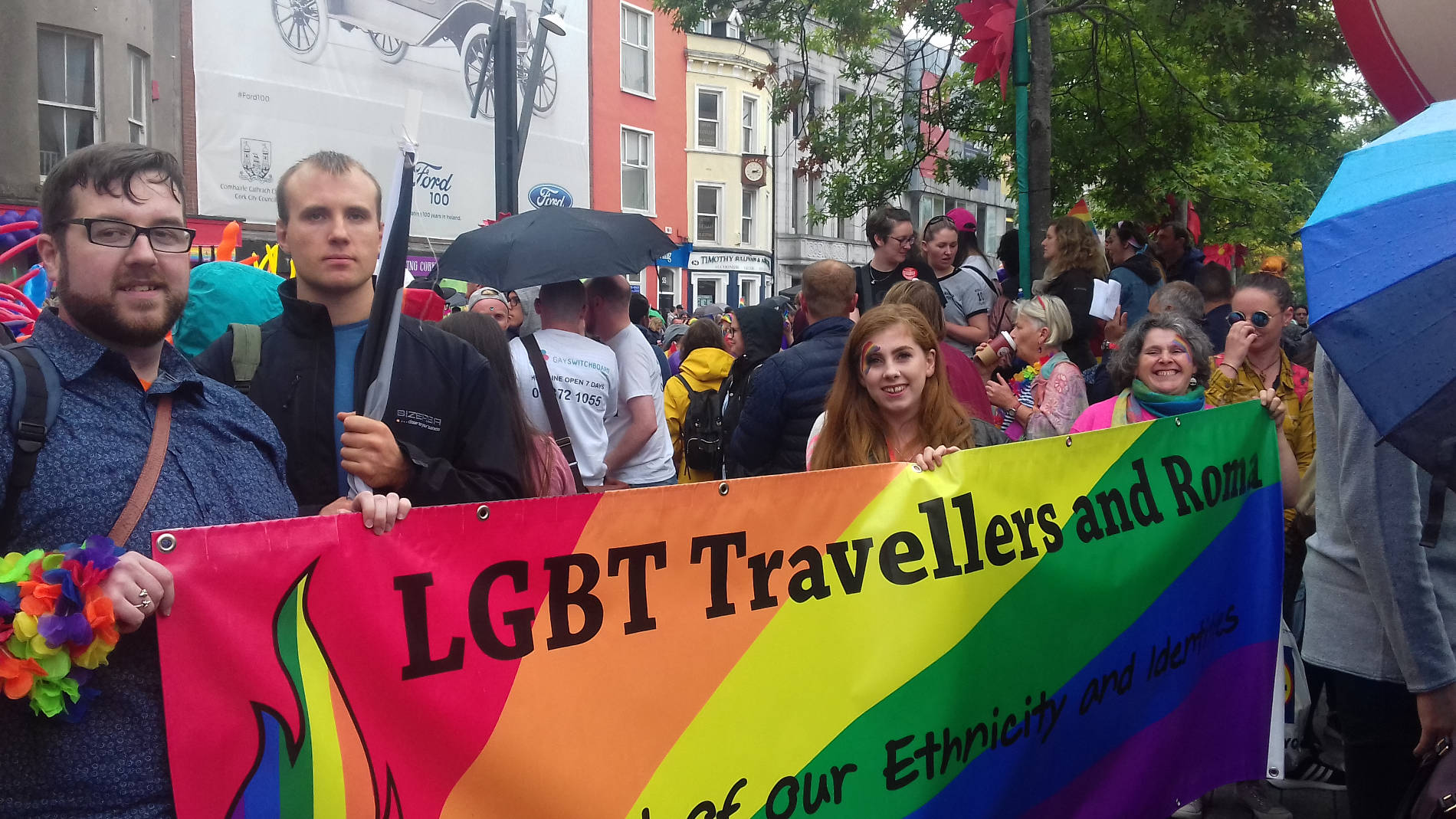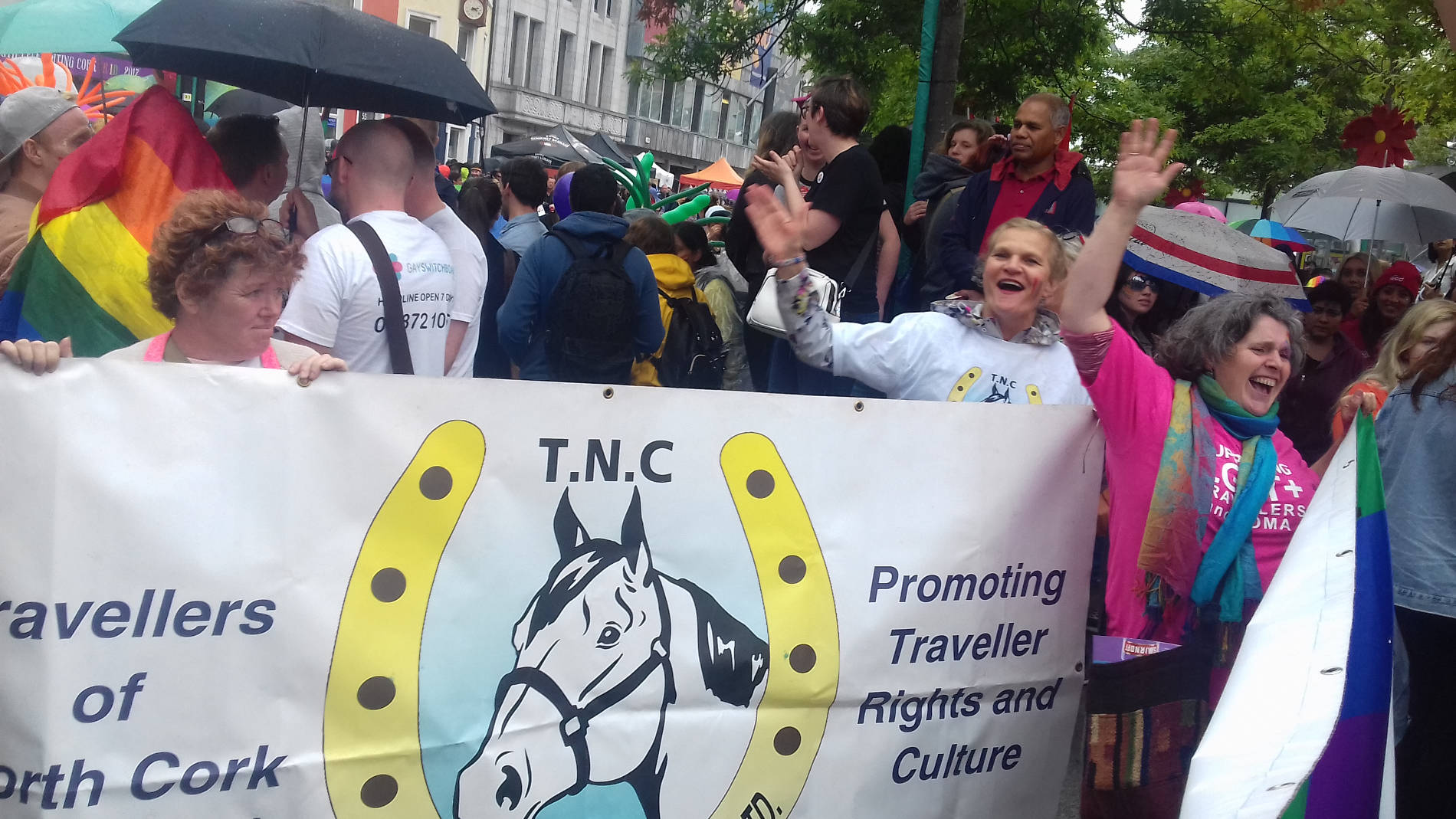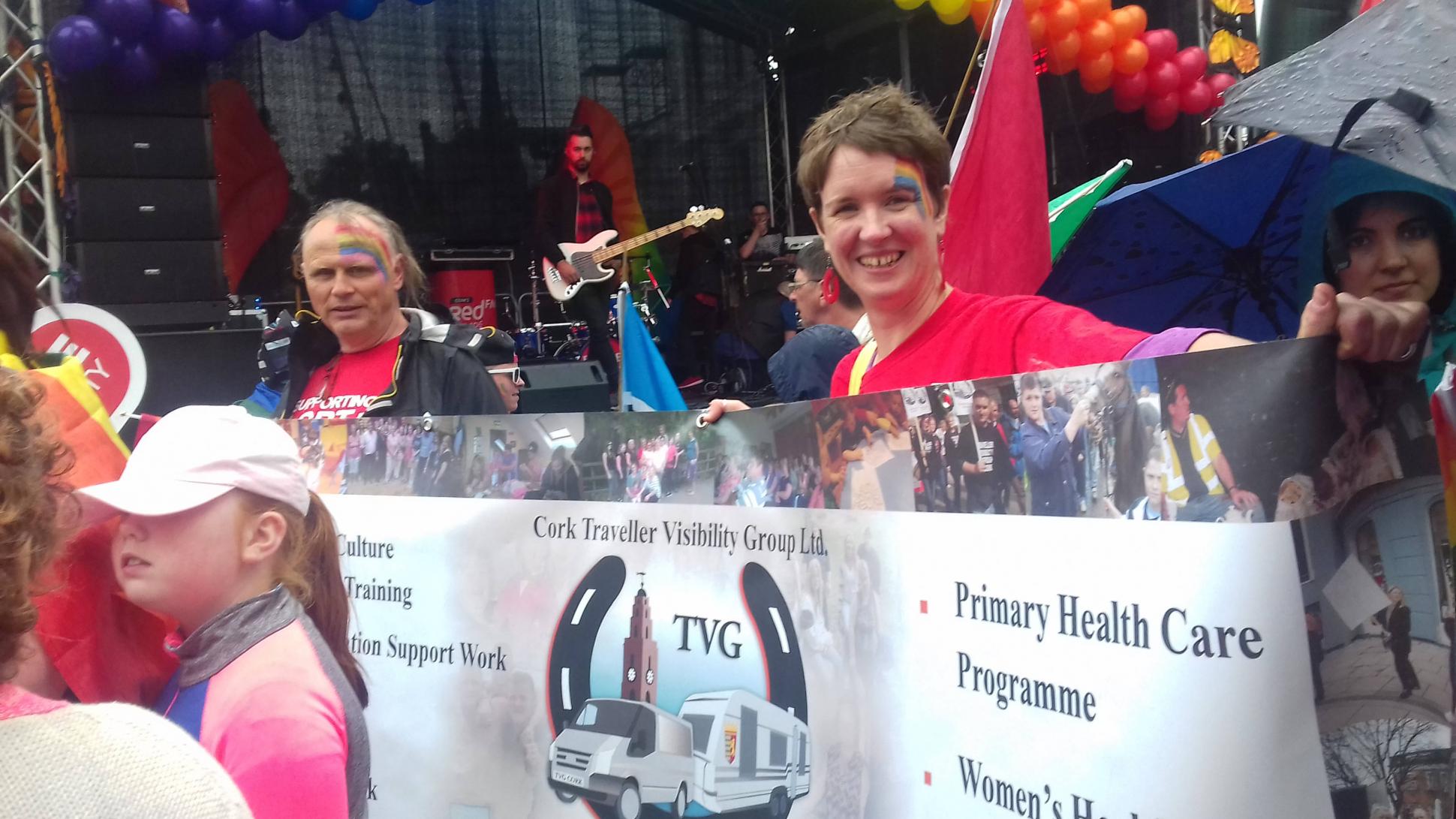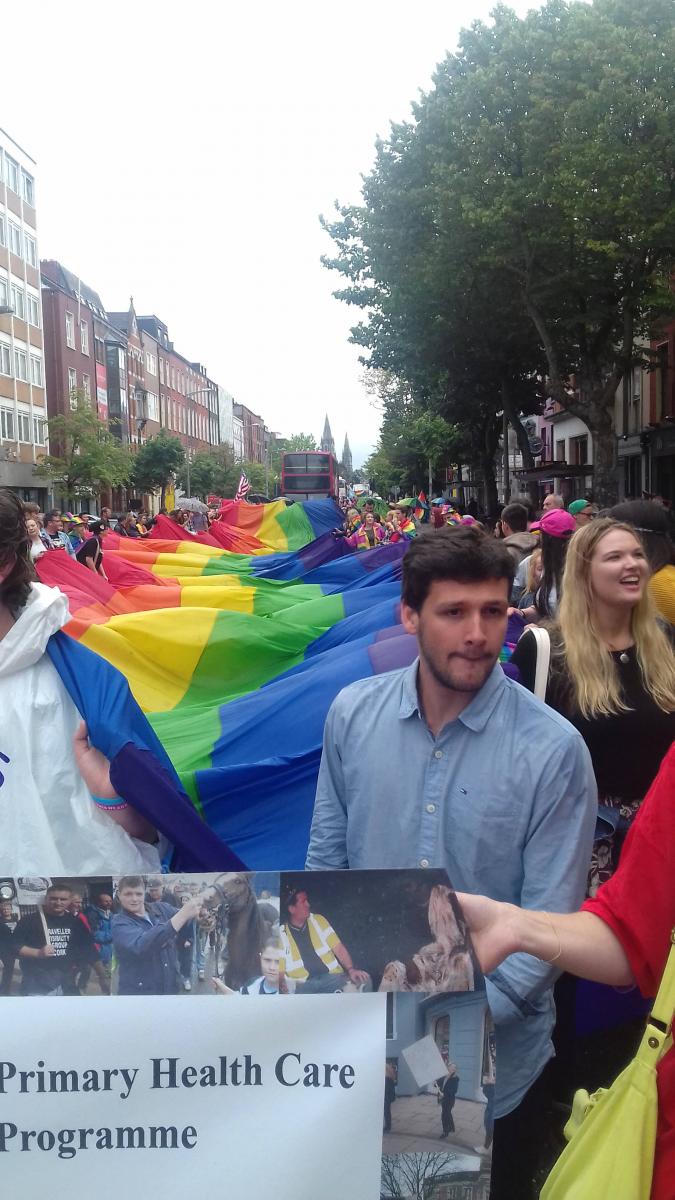 Copyright © Traveller Visibility Group Clg 2023. All Rights reserved.